Our commitment to innovation
Innovation to move forward and become more competitive
We are firmly committed to knowledge and creativity as an engine of responsible growth, which is why technological innovation is part of the culture in which all of us at Grupo Ortiz carry out our activity.
Innovation in Grupo Ortiz
Distribution of R&D&I by Business
Indagsa Construction System
Our system of industrialised construction is a clear exponent of our policy of innovation, its evolution and the innovation applied during 20 years, has allowed us to design and to carry out the application of innovations tailored to each project and in all types of buildings. Some of the R&D&I projects carried out recently are: · The design and development of very high-performance structural concretes composed of recycled raw materials. · The development of an anchorage plate fixing system. · The development of precast concrete facade solutions with PCMs for buildings.
Sustainable innovation
At Grupo Ortiz, with the aim of reducing greenhouse gas emissions, we promote energy consumption savings by investing in energy efficiency projects and the services we offer as an energy manager. We carry out various energy improvements under the requirements of the LEED seal, achieving buildings with lower energy consumption and greater added value for both the client and the rest of society.
Business Collaboration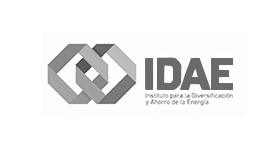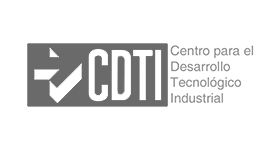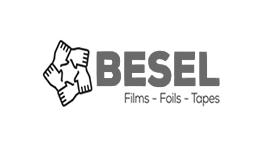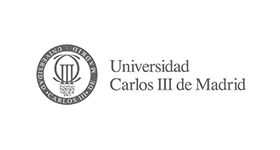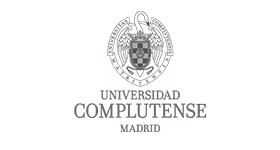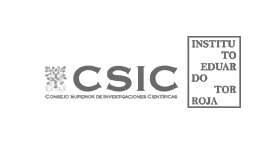 You have seen 6 of 6 of the companies and institutions with which we collaborate with a clear focus on R & D & I
Environmental Management
We assume the protection and care of the environment throughout our entire production process. We understand that accepting this commitment is the only possible way to achieve sustained and inclusive growth.
Committed to People
Our commitment to people is a transversal commitment that runs through all the business areas of the Grupo Ortiz and aligns our business objective with social benefit. People are at the heart of our business: clients, employees, communities and suppliers.